Choose Eco-Friendly Beauty

Eco-refills, beauty in simplicity
Save money and reuse your original jar with eco-refills
Your eco-friendly beauty secret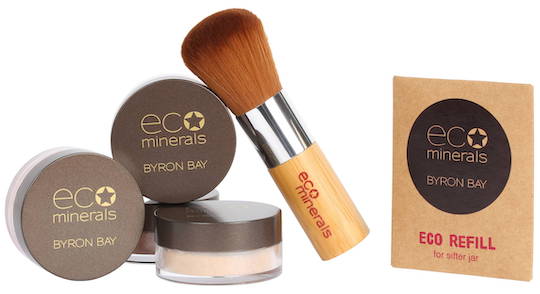 Beautiful you, beautiful environment.
Eco-refills are 100% biodegradable
Eco-refills have the same amount of product as our jars.
Best of all, they hold only pure natural minerals.
Your natural beauty shouldn't cost more.
Just order your eco refills when you begin running low.
How to use your eco-refill
Take your jar and lift the top sifter up with a butterknife.
Make sure your jar is clean and dry
Open your eco-refill to reveal the sachet, cut the tip off a corner and gently tap into your jar.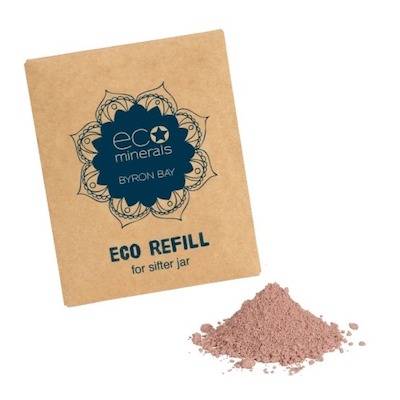 Our eco-friendly practices
All of our packaging and shipping materials are recycled or biodegradable
Our lipstick tubes are recycled aluminium and our sachets are plastic-free
We are proudly certified 100% Palm Oil Free